Back In 2017 Xquisite Gifts was founded on the sole belief that finding the perfect gift shouldn't break the bank so we set out to create the perfect online gift store.
Here at Xquisite gifts we set out to find premium gifts and are constantly updating all catalogs to have premium and quality gifts that won't break the bank.
Whatever product you purchase of Xquisite Gifts are returnable. All returns will be refunded via store credit in the form of an E-Gift Card code or Money back. All customers will be responsible for covering the shipping costs to return item(s). Items must be sent back within 30 days of the delivery date. Please allow 5-7 business days for us to process your return once it's received by our distribution Center.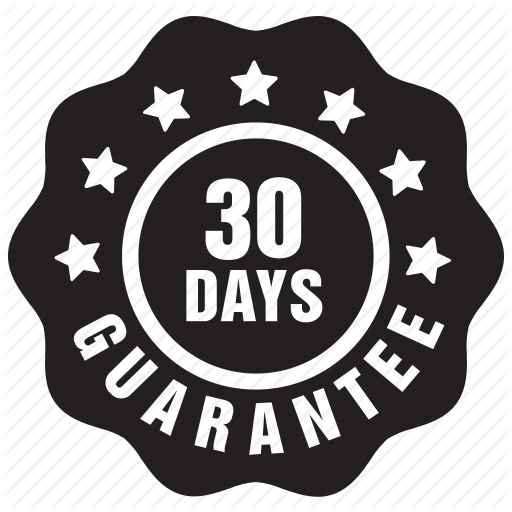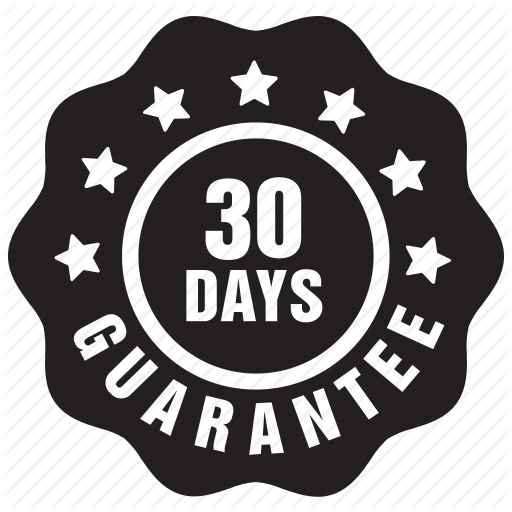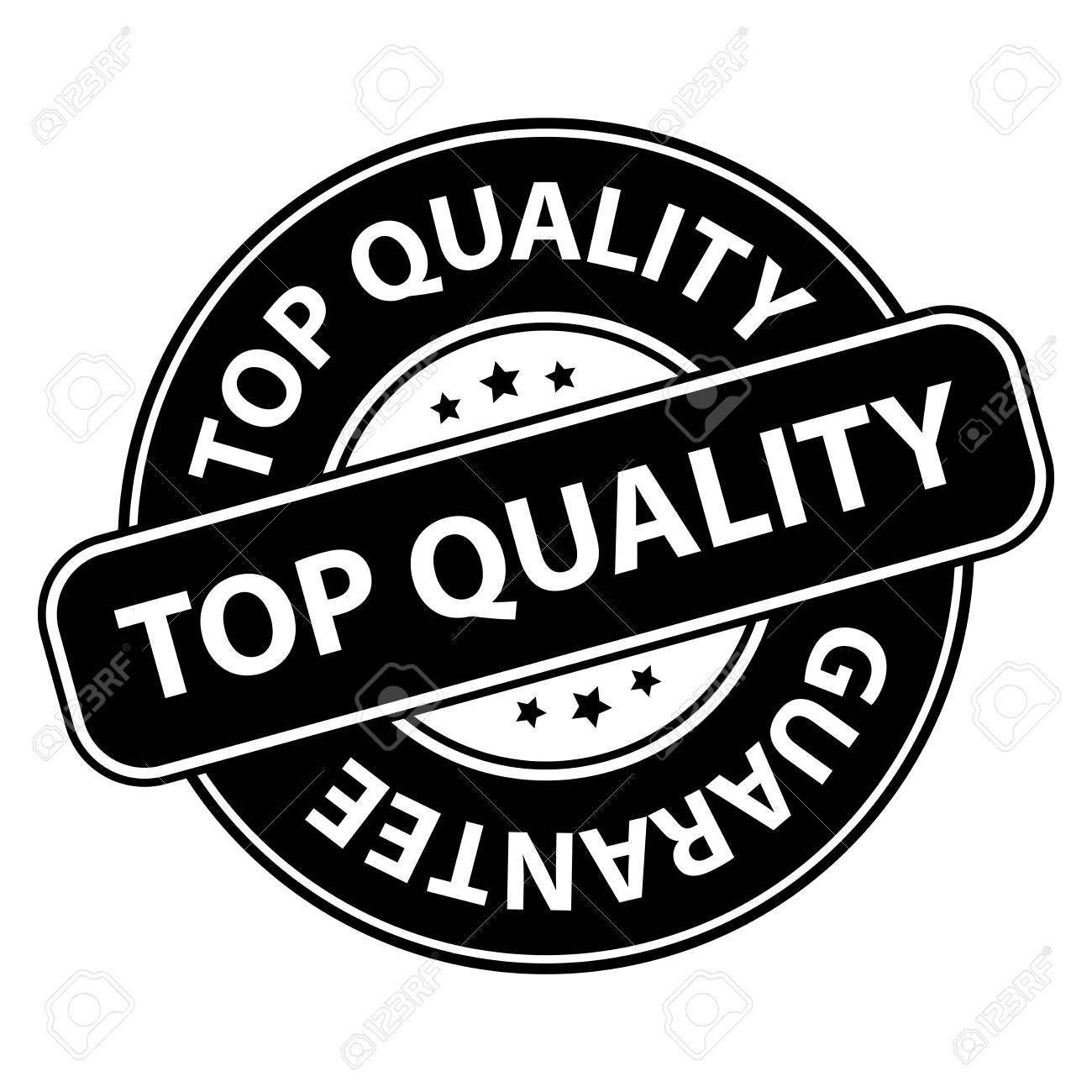 After your payment is verified, it may take 24hours to process and ship your order. This does not include weekend or holidays. Purchases made after 11am PT will not be shipped out until the next business day. If you order after 11am PT on a Friday, your order will likely be shipped out on the following Monday